Enhanced Internet
Make sure traffic never slips away with optimization throughout Expereo's global footprint. It's the cloud application performance and user experience accelerating enterprises into the future.
Put your Cloud investments to faster work
'Normal' internet is vast, built across over 100,000 individual networks all vulnerable to congestion and performance degradation. If you've invested in SaaS applications, we understand the frustration this can cause for users. Our optimization engine constantly finds and updates your traffic to the best route in real-time. No more slow uploads or process delays, just happier users and faster-moving business.
How Enhanced
Internet works
Enhanced Internet is designed to avoid all congestion, packet loss, and complex failures. It makes decisions in milliseconds, converging faster than BGP alone, to deliver high speed performance and maximize service availability.
Why choose Expereo for faster, intelligent connectivity?
Realize the difference, everywhere
Normal Internet
The internet consists of 790,000+ individual networks with a huge amount of data in flux at any given time, vulnerable to congestion and poor performance.
Enhanced Internet
The optimized configuration of Enhanced Internet executes thousands of tests per minute and makes real-time decisions to select the best, fastest path available for your data.
Global Enhanced Internet Hubs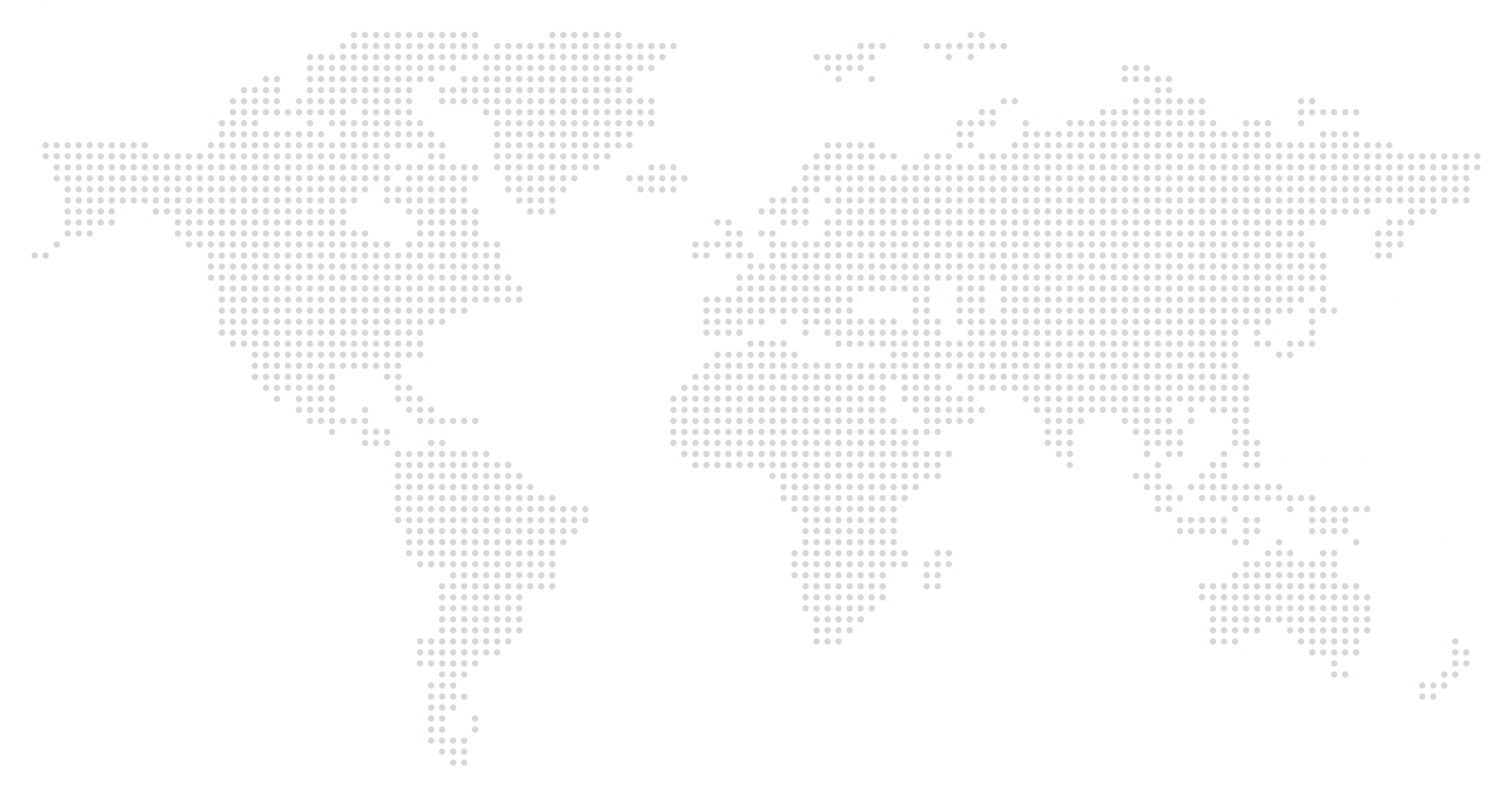 Fixed Wireless Access for SD-WAN
At Expereo, our goal is to provide our customers with the most effective SD-WAN solution possible. Expereo Fixed Wireless Access adds redundancy to your SD-WAN and enhances application performance to a whole new level through reduction in latency, jitter and data loss.
See all articles
Enhanced Internet: Insights & Use Cases